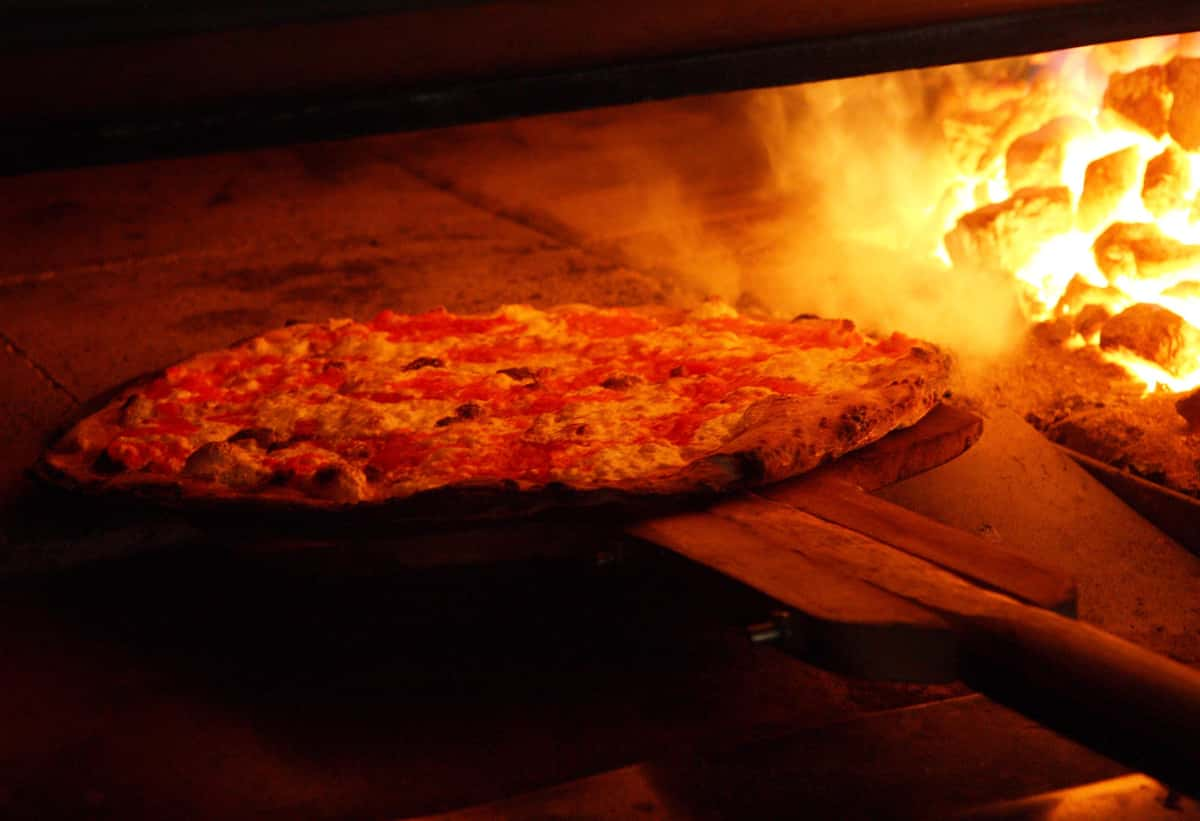 About Us
Thank you for taking the time to get to know us. The Pie is located in the quaint village of Port Jefferson and has been serving the community for over fifteen years. We have grown to be one of the most popular restaurants in the area. Our experienced staff is recognized for being friendly and informative to all of our patrons.
Cooked at intense temperatures ranging from 800 to 900 degrees The Pie is proud to serve authentic coal-fired brick oven pizza. Our pizza is served straight out of the oven to your plate, piping hot and crispy.
After you've enjoyed your meal try one of our unique desserts. Our very own homemade "Sweetie Pie Sundae" is a dessert you can't find anywhere else.